Ironman Cairns and Ironman 70.3 Cairns both occurred on the 27th of September 2020. With a late change to the entry date, this was always going to be a challenging event.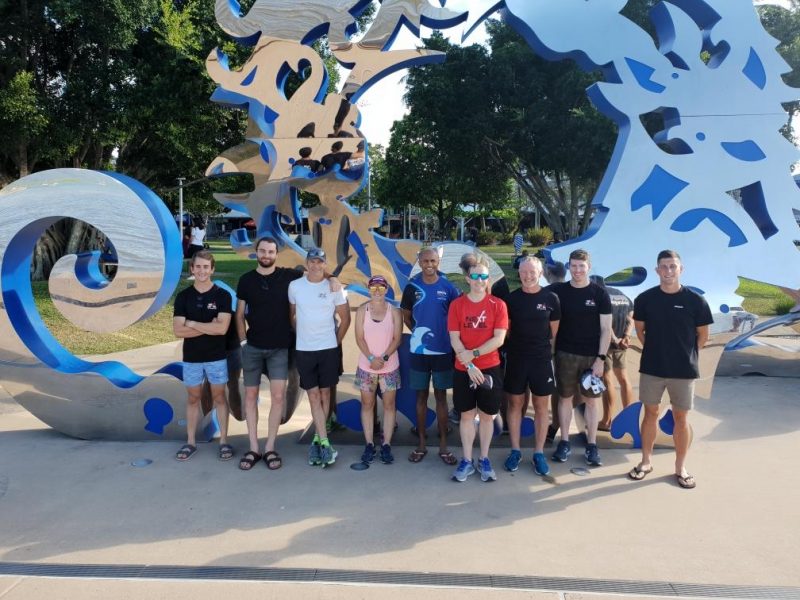 With a hot day ahead and the water up around 27 degrees, we all weighed up the decision on whether we'd try our luck with a wetsuit — a decision most of us took up, but perhaps slightly regretted. Into the water we started our two lap (one for the 70.3 race) swim in the mostly calm waters of Palm Cove. Surrounded by beautiful mountain sides, this really is a beautiful spot to start a race!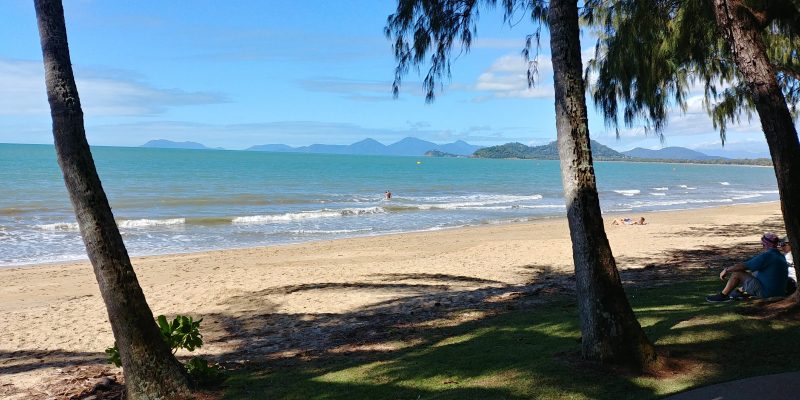 Out of the water and through the showers, we made our way to transition, grabbing ice along the way to keep our body temperature down. Onto the highway we headed north along the picturesque highway towards Port Douglas for a three lap (one lap for 70.3) cycle course. As the temperature increased, along with the wind and humidity, we toughed the conditions and made our way around the course and back into Cairns to begin the four lap (two lap for 70.3) run along the esplanade and boardwalk of Cairns CBD. Cheered along by our very own supporters and Cairns locals, we managed to fight through conditions none of us had trained in and few were mentally and physically prepared for. We all knew coming into this race it was going to be a hot one, but I don't think most of us realised just how challenging things would be. Finishing the race in the centrally located Fogarty Park, with the finishing chute we all know and love, the day was finally at an end!
Huge congratulations to head coach Toby Somerville, who landed another podium finish (second for the month) and a further congratulations to Debbie Thorley and Phil Davies for completing their first Ironman distance races; and Lloyd Saharin for completing his first Ironman 70.3 race.
Are you looking to take things to the Next Level? Get in touch with us today