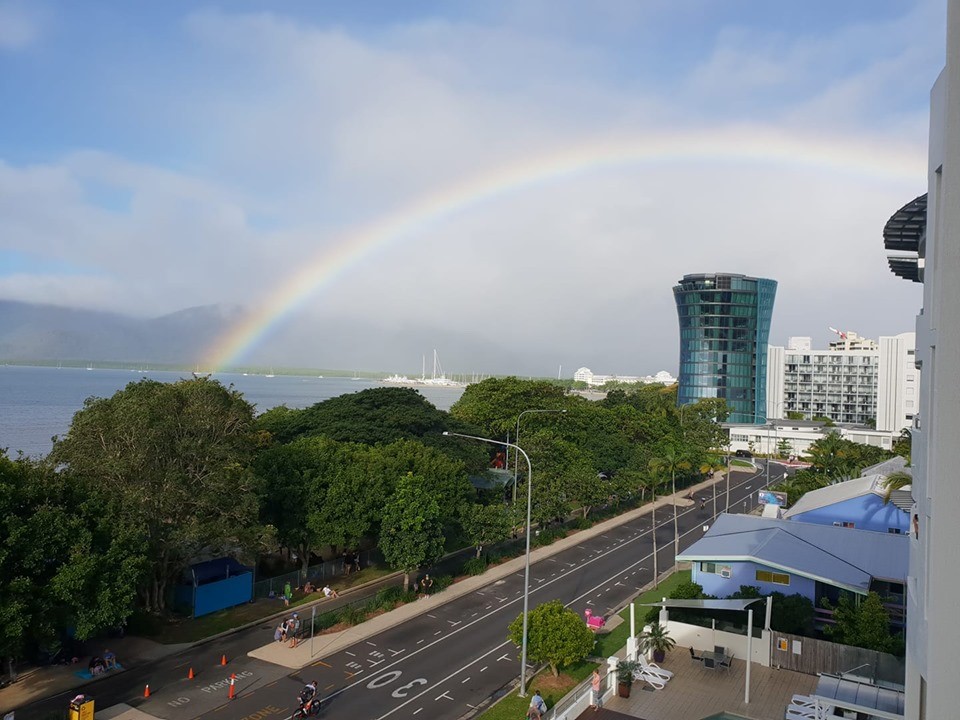 There were 11 Next Level Athletes racing in Cairns last Sunday and there were some outstanding results.
Phil Davies was 1st in his age group in the 70.3 and Taryn Bennett, in her first 70.3 event, finished 4th in her age group and 18th female overall! I also had a win in my age group.
In the Ironman Denise Sweeney was a standout with a massive personal record and 6th place. While all the other Ironman athletes, including 3 first timers, finished strongly.
If you have a goal to finish your first Ironman or 70.3 or take your performance to The Next Level, get in touch.